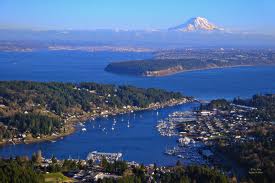 Pioneer Mortgage is the central operating office for manufactured housing communities in Washington and Florida. Each community has a committed and involved on-site management team accessible to residents and in charge of the day to day operations.  The main office oversees these managers and handles all payments, leasing, and enforcement issues.
We take great pride in our communities and emphasize that affordable doesnt have to mean a reduction in quality.  This website is designed to easily access information about our various communities.We also hope to  address questions about our parks by educating you about our amenities, list nearby attractions, help market homes for sale, and assist those looking for wonderful, quality affordable communities.  We encourage you to check out all 3 of our Florida retirement communities to see which one may best fit your lifestyle preference. 
For additional details and amenities go to "Our Communities" and then select the desired park.  You will find a site map and below it you will find more details on each community.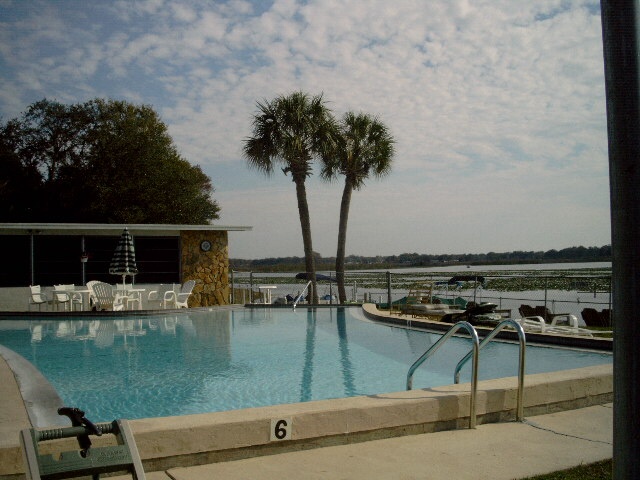 Florida Lifestyle....Not from the area?  Stay in our complimentary furnished park model home and find out why so many people love retiring in this lovely state. The park model is a cozy 1 bedroom, 1 bath fully furnished in a tasteful manner and located in our beautiful lake front community in Inverness, Harbor Lights. Complete with pool and clubhouse activities, you'll find this in inviting and peaceful place to reside.
Our Florida communities in Ocala and Inverness  lie in the heart of Central Florida which has become one of the most sought areas to retire to in our great country.  Not only is the central region a great place to settle because it's outside high storm regions,but both the Gulf of Mexico or the Atlantic Coast are  just a leisurely drive away.  Recreational and exploration opportunities are endless.   Florida is a diverse State with a multitude of enjoyment to offer...wonderful for visiting families and anyone wanting to have plenty to explore and venture into. Florida community residents have the flexibility to either enjoy a peaceful retirement lifestyle by the pool or jump into the social club offered by each park for its residents.    
  We invite you to tour our communities and pick out your new home!  In each community you will find homes for sale. If you scroll down under "Our Communities" and just click on the last park and scroll down to "homes for sale" you will find an updated list of available homes and in which community they are located in.  Please note that homes listed for sale by owner may not be listed on our website, but our managers can inform you of any additional listings.
Tours of the community and homes can be arranged with the park manager by contacting our general manager Jordon Carlson at 253.851.1199 or This email address is being protected from spambots. You need JavaScript enabled to view it.
Thank you for your interest we look forward to connecting with you!